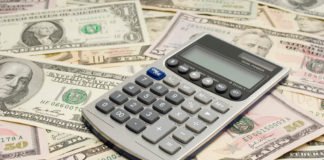 If your business operation requires frequent traveling for business purposes, it is absolutely critical to maintain a travel budget. Because with increasing merit of...
Performing a regular vehicle checklist can be a lifesaver. If you own a vehicle, you should run a routine performance check of your vehicle...
Payment Terms Template | 27+ Payment Agreement Terms and Conditions Sample: Payment terms/agreement or conditions is an absolutely critical part of any formal loan...